Download Project Profile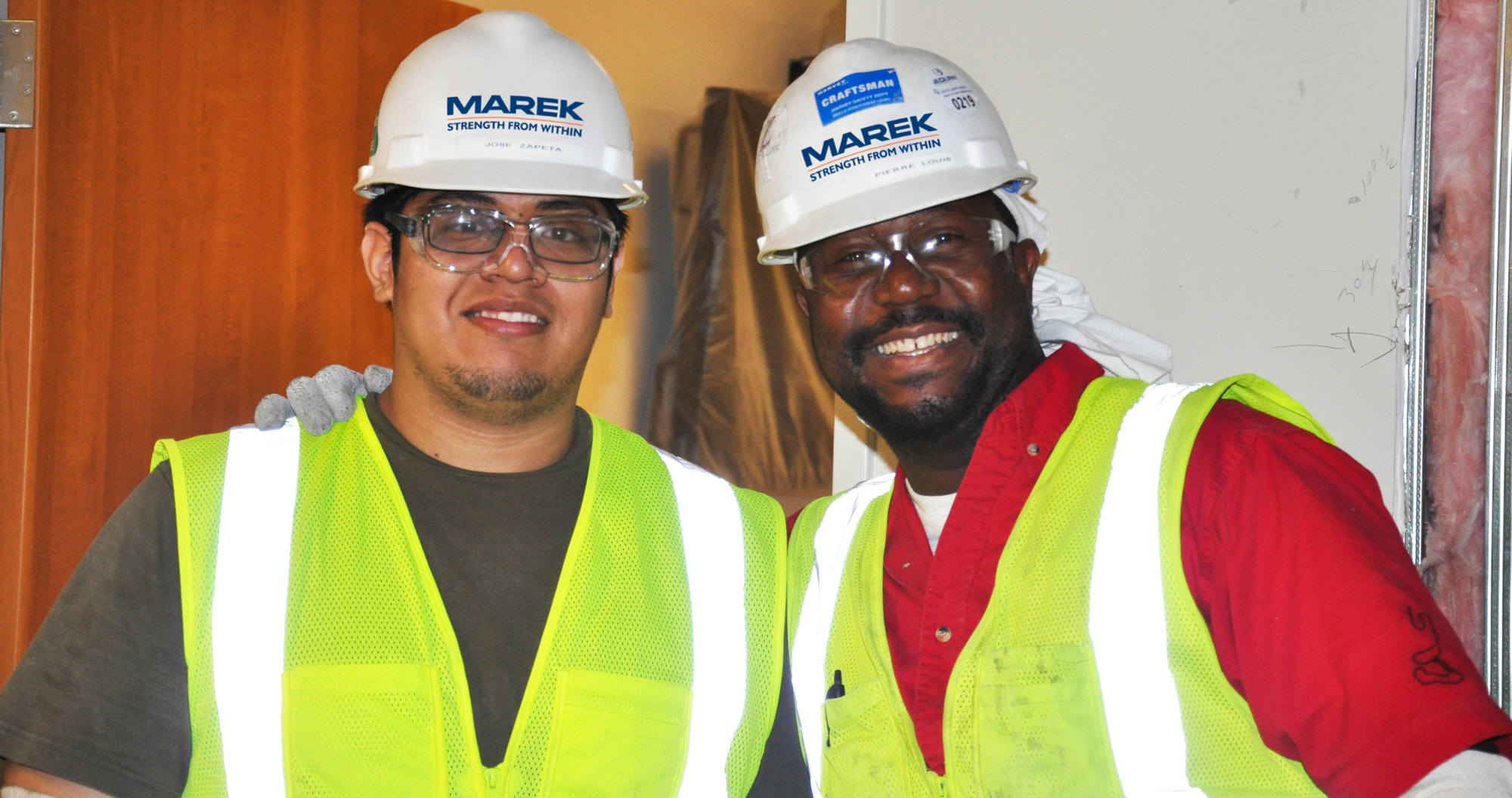 Build your future with a winning team
MAREK would not be the thriving company it is today without our skilled and dedicated team of craft professionals. We recognize our employees are the foundation on which our success is built, which is why we strive to attract and retain the best talent available.
A job at MAREK is just the beginning of a long and rewarding career. We treat our employees like the talented experts they are, offering competitive wages and salaries, healthcare benefits, on-the-job training programs and opportunities for career advancement.
Join the MAREK team and start your future with a company that takes pride in building strength from within.
Skilled Craft Workforce Development
See the range of programs we offer to foster skills development and long-term careers >>
Safety and Wellness
Read about the safety programs we have in place to protect our valued workforce >>