Download Project Profile
Our Service Awards Banquest for our employees was held on September 1, 2010 at the Barn Door. We would like to thank those awarded for their years of service and their hard work and dedication. They truly are a great example and we are happy to have them be apart of our team at The Marek Family of Companies.
This years awards included:
30 Years
Robert  Winder
Preston Barragan
25 Years
Bruce Bostick
20 Years
Rick Lopez Jr.
15 Years
Jesus Paz
Joe Ybarra
10 Years
Gabriel Bostick
Glenda Gonzales
Antoinette MacFarland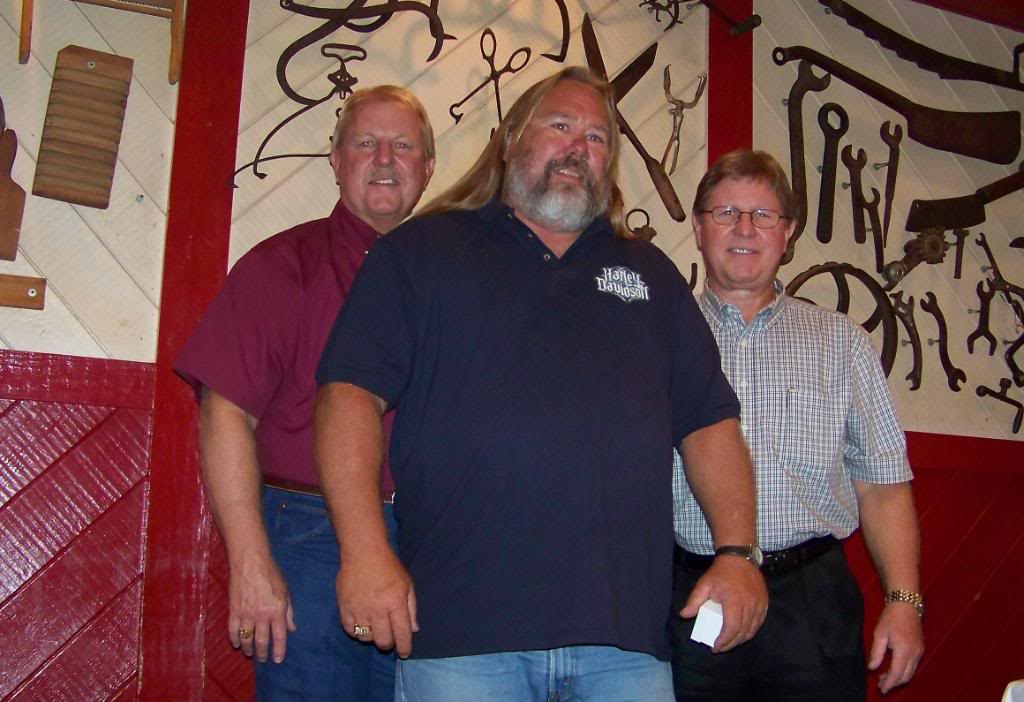 Bobby Winder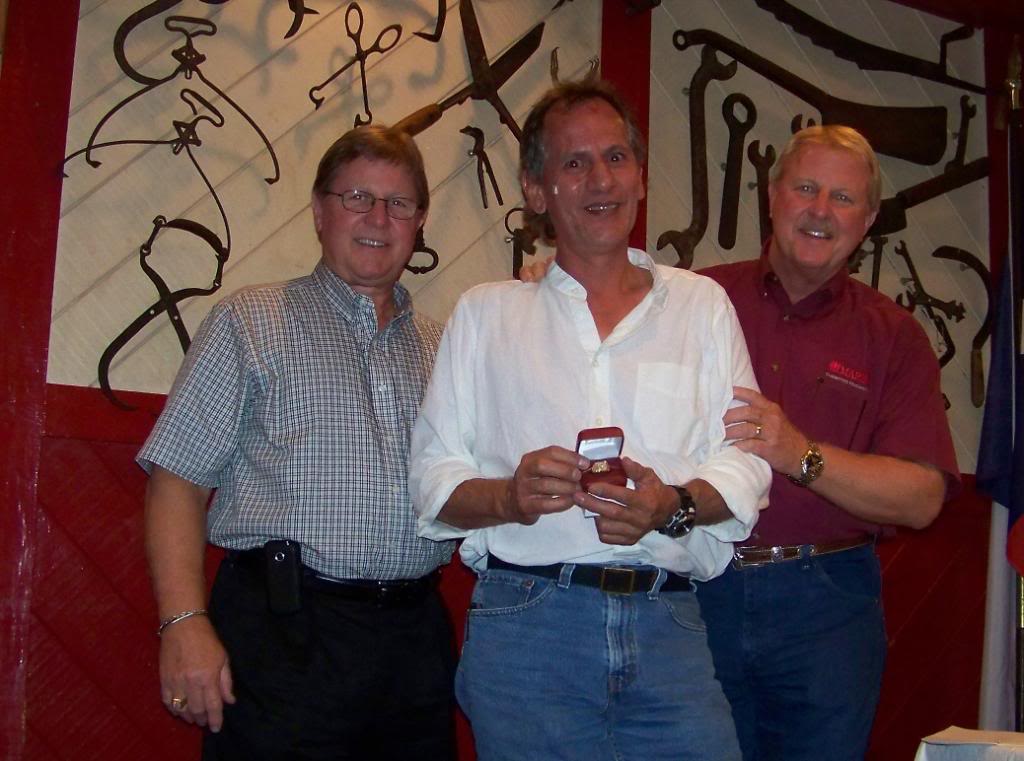 Joe Ybarra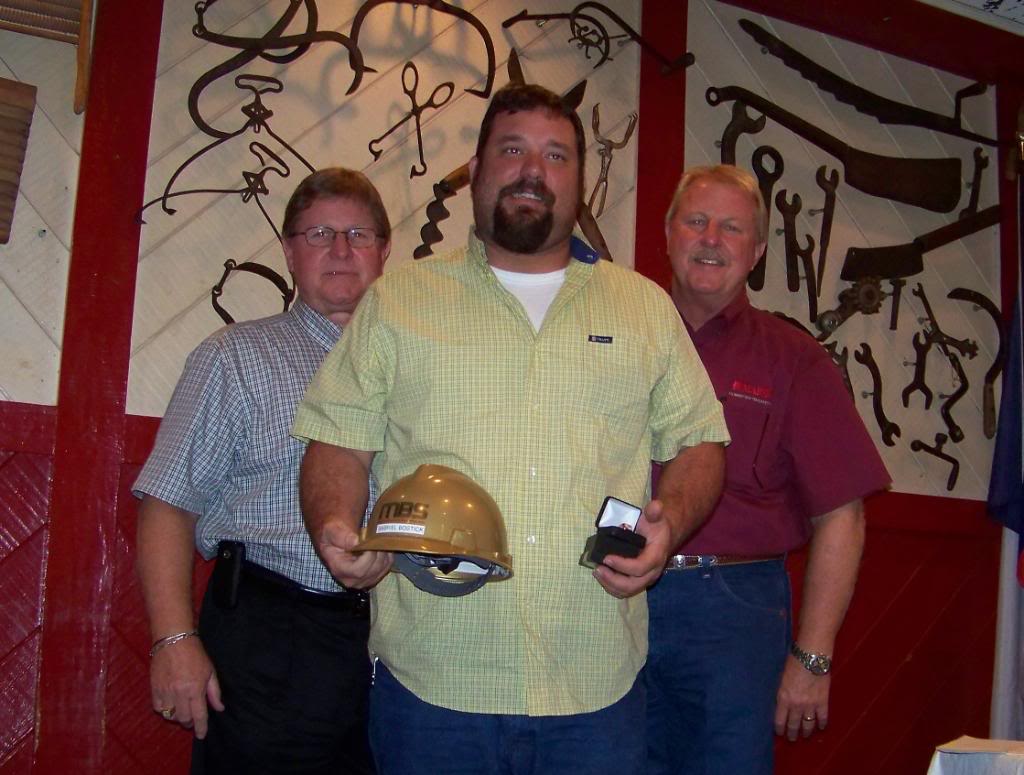 Gabriel Bostick