workforce shortage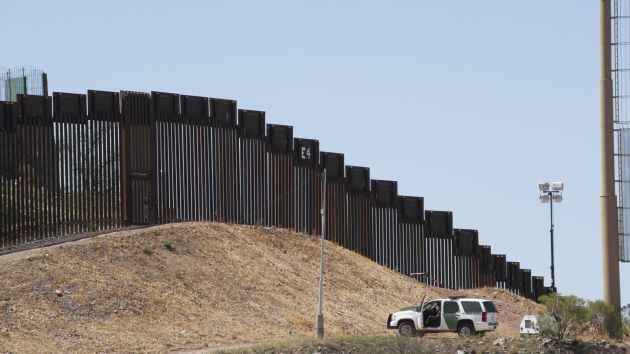 The following article was authored by Scott Braddock and originally published in ConstructionCitizen.com. Braddock discusses a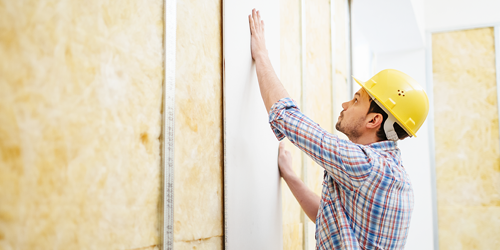 The following article was authored by Mark L. Johnson and originally published in AWCI's Construction Dimensions magazine.
John Hinson is giving away trade secrets.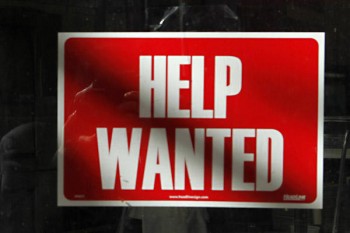 Representatives of the City of Atlanta Workforce Development Agency, the American Subcontractors Association - Georgia Chapter, the State Office of Economic Development/Go Build Georgia and the U.S.
Pages