Throughout our 80 years, MAREK has never failed to lose sight of the values our founders laid forth. We remain as committed as ever to developing a safe and educated workforce, providing quality in every detail of our work, and putting our customers at the forefront of what we do. Our success is measured not by gross margins, but by our ability to exceed client expectations with projects built safely, efficiently and to the highest degree of excellence.
We seek and embrace cutting-edge technology because industry advancement begins with leadership. We promote safety through innovative programs and continuous professional development because there is no price tag on our workers welfare. We invest in educating the people of MAREK because they are the "strength from within" that drives our Family of Companies.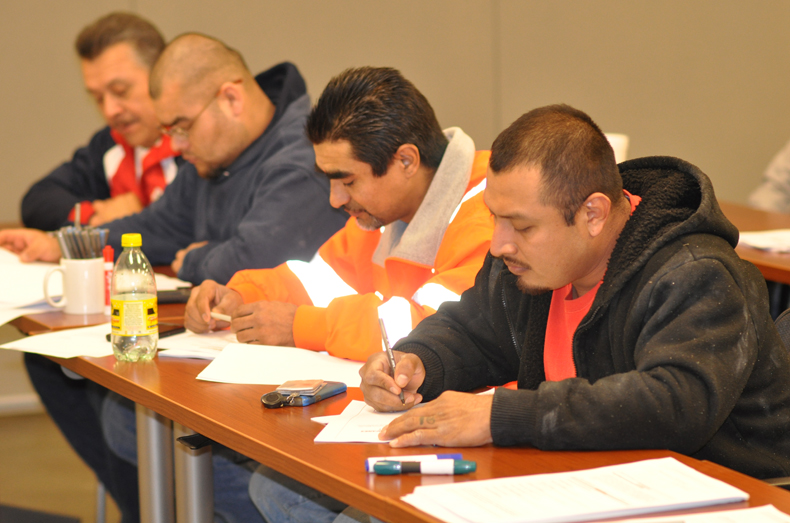 With an unwavering commitment not only to do things right, but to do the right things, we pledge to always put the needs of our customers and of our industry first. It's what we like to call "The MAREK Difference."