Download Project Profile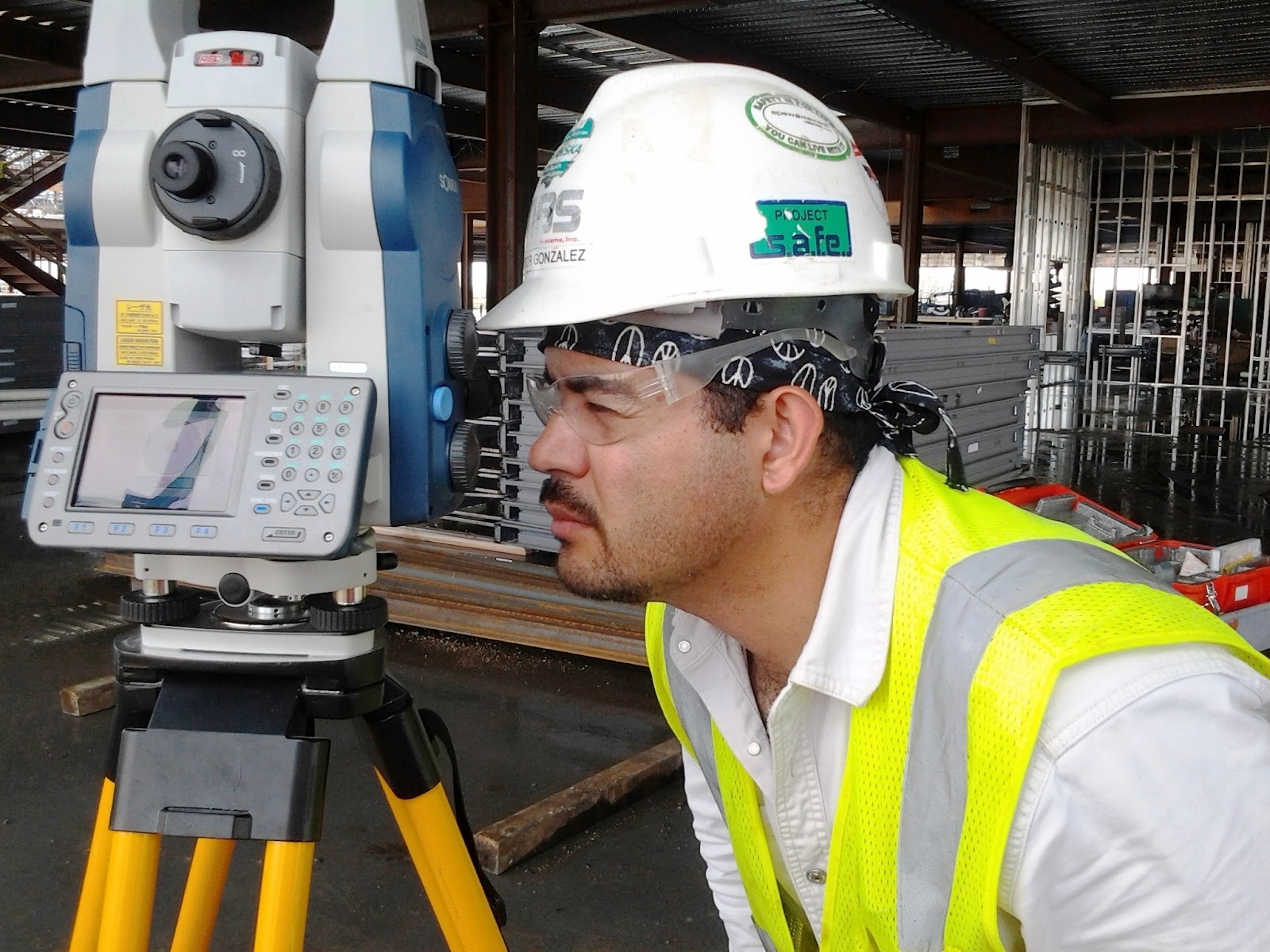 Shown using the Total Station for Lay-Out at the VA Outpatient Clinic is Hector Gonzalez. This instrument works with a GPS system, by shooting three points anywhere in the building. It will display the area blueprint in a computer generated screen. 
Capable of 3D imaging, a new wave of new Laser instruments being utilized on some big projects throughout the country. Ed Cheney and Hector Gonzalez have been working with this new Laser instrument for the first time here at our Austin Branch. 
Since Hector started working with Marek Brothers he has consistently taken advantage of every training opportunity offer by MBS and is currently enrolled in our "WFD" Apprenticeship Program. He is one of eleven 2nd year apprentice, being trained by Ed Cheney - NCCER Trainer. draft