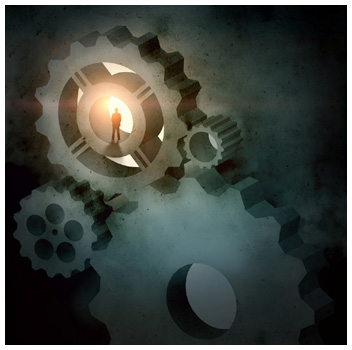 The following article was authored by Angela Robbins-Taylor, People Development Program Manager at Construction Career Collaborative:
We held our 10th annual golf tournament this week and it struck me that this is exactly why I wanted to work for Construction Career Collaborative (C3). Not because I love golf tournaments or days out of the office enjoying the fall weather and beauty of the course. Both of those are really great things, but what I truly love is the congregating of so many companies that support the C3 mission of a safe, skilled, and sustainable workforce. That is the reason I joined C3 - the mission.

After more than two decades working as a people development specialist in a variety of industries, it was really exciting to see an entire sector coming together to tackle workforce collectively. What we are doing is really very rare. Where most companies try to take on workforce issues independently, Houston's commercial construction contractors had the foresight to try to fix the system as a whole. Collaborating for positive change in the industry is definitely a large order to fill.  It is a mission, one that the industry champions like those in attendance at our tournament, truly believe adds value.

I wish each of you could have experienced the energy at the dinner this week after golf. It showed me again that this is a mission - high stakes with lots of commitment from leaders of companies, owners, associations, and those who support the industry in a host of ways.

When completing my interview process in 2017, Mike Holland told me, "to be successful you will have to be on mission." Growing up in a military family, mission holds a great deal of meaning to me. It is tactical and strategic and ultimately should result in taking new ground.  Mike's words made C3 sound like a great challenge - and it is! It made it sound incredibly exciting- and it is!  But mostly it made it sound valuable. This opportunity to serve C3 companies by providing workforce consulting, HR training and the craft training endorsement program is of great value to me. Few people have the opportunity to take the knowledge they have acquired in their years of work and impact an industry, but C3 affords me exactly that.

In upcoming editions of this news brief, I am going to talk with you about how the C3 mission is bringing value to contractors, owners, and the industry at large. But first I wanted you to see why C3 is a mission for me and take a second to say thanks for inviting me on this journey to change our world for the better. It's a privilege to serve with you and for you on this mission.