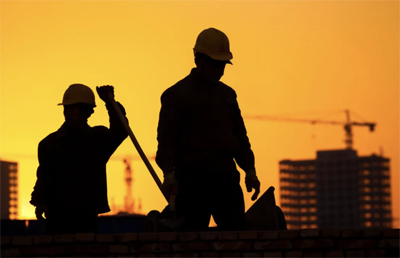 On a recent episode of NPR's 1A, they delved into the real world consequences of stepped-up immigration enforcement in the form of recent workplace raids. 
From the show notes: 
"The raids came as the U.S. is experiencing a nationwide labor shortage. While the raided poultry plants held job fairs to try to replace the detained staff, industry executives say they struggle to hire enough workers." 

"It's not just the meatpacking industry that's affected by the labor shortage. Farming, construction and manufacturing all rely heavily on an immigrant workforce, and with few slots in temporary worker programs, a lot of the workers who meet that demand are undocumented."
During the show, MAREK Chief Operating Officer Mike Holland talked about how these enforcement efforts simply drive undocumented people to work as independent subcontractors, meaning they lack worker protections and employers get away with avoiding payroll taxes, among other consequences. 
You can listen to the program here.