BIM
The following article was authored by Jim Kollaer and originally published in ConstructionCitizen.com.
In this article, Construction Citizen learns more about Building Information Modeling from Marek BIM Specialists, Paul Godwin and Hector Gonzalez. This article was authored by Jim Kollaer.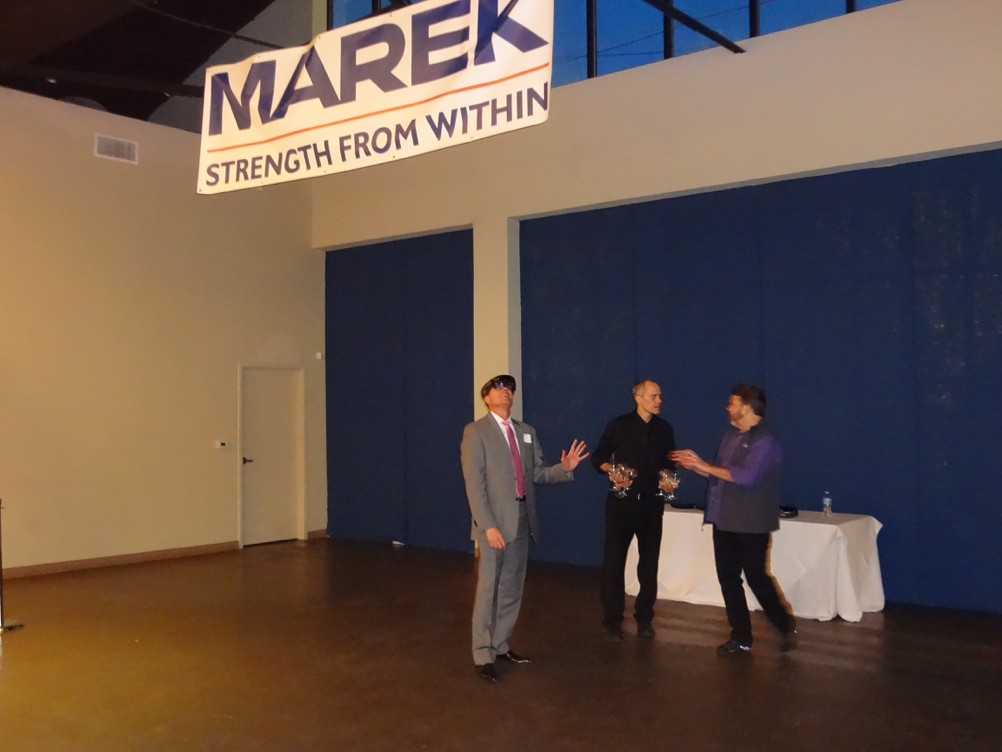 The construction industry today more than ever is an industry that focuses on the horizon, and the 2017 AIA/TEXO Economic Outlook Forum in Dallas was just another example. This annual event provides both architects and contractors the opportunity to hear from nationally renowned economists such as Anirban Basu as well as leading developers who share their outlook on national and local economic forecasts.