Printer-friendly version
Download Project Profile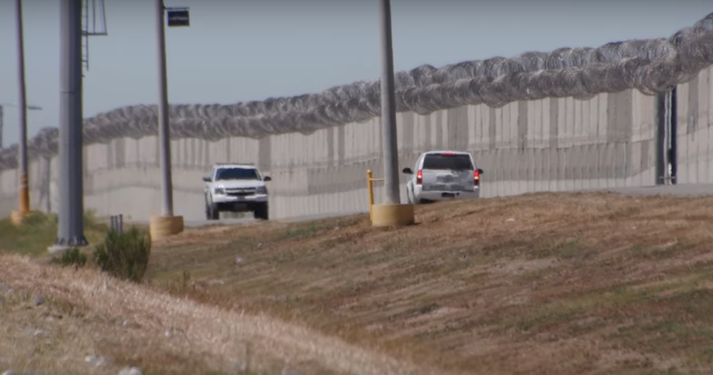 American politics is perhaps as broken as it has ever been when it comes to a number of issues, including the question of what to do about millions of undocumented workers.
With more than 11 million unauthorized people living within our borders, rational people believe steadfastly that doing nothing is not an option. But that's exactly what Washington has accomplished so far. It's time to get past the polarization that's paralyzed our politics, leaving our leaders unable to find middle ground.
After fostering a rational discussion about energy issues, filmmaker Gregory Kallenberg is now collaborating with former Houston Chronicle Business Columnist Loren Steffy to shed light on the facts surrounding our immigration challenges and to bring context to the debate.
As Kallenberg and Steffy wrote when introducing the first of their new short films:  
"Although our series is called the Rational Middle, it doesn't mean we simply accepted all these arguments as equally valid. The key word is 'rational.' What is the most effective response to today's immigration problems?"

"While it's true that existing immigration laws have been poorly enforced, that's partly because the federal government doesn't have the money to deport an estimated 11 million illegal immigrants, as President George W. Bush noted in 2007," the filmmakers wrote. "Even attempting to do so would cost somewhere between $200 billion and $300 billion, as Douglas Holtz-Eakin, former director of the Congressional Budget Office, points out."

"Even with recent attempts to step up deportations — and with the feds' growing reliance on local law enforcement to assist and help pay for the initial arrests and detentions — the fact is we're doing little to reduce that 11 million number," Kallenberg and Steffy wrote. "In other words, no amount of big government is going to solve the problem."
We invite you to watch the second film in their series below, check out the filmmakers' entire immigration project, and let us know what you think in the comments section.